Diese Veranstaltung hat bereits stattgefunden.
26. Mai: "Songs Worth Singing"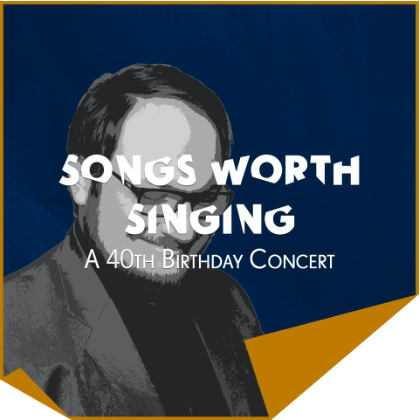 For his 40th birthday, Robert returns to the stage and celebrates by giving one of his rare concerts. Together with friends and guests, there will be songs in English, German (and maybe something else!?), ranging from show tunes, Jazz & Swing to Pop and even Wiener Lied.
Guest singers include Anne Marie Sheridan, Ursula Anna Baumgartner, Lukas Müller, and more.